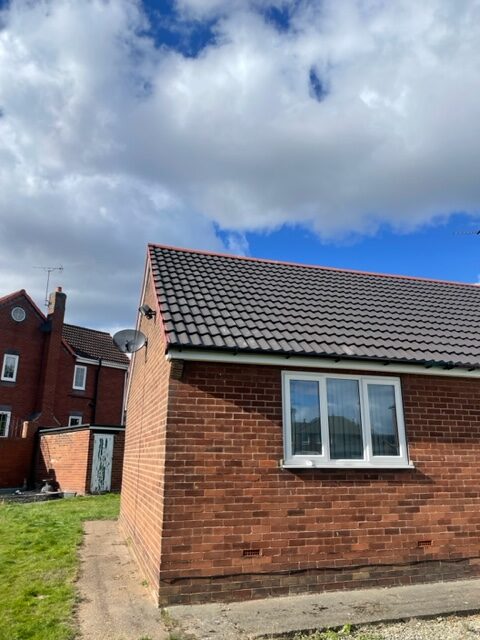 JMC Roofing offers a wide range of top-quality roofing services to meet all your roofing needs in various service areas. Our team of highly skilled and experienced roofers is committed to delivering exceptional workmanship and unparalleled customer service.
Whether you're in need of a new roof, roof repairs, guttering services, or re-roofing, we've got you covered. Here is a closer look at our services:
New Roofs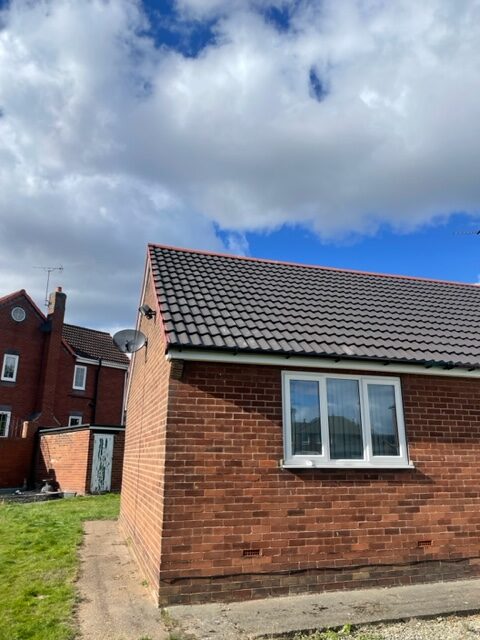 We provide an extensive selection of new roofing materials, ranging from classic clay and slate tiles to contemporary metal and lightweight materials. Our specialists will examine your requirements and assist you in selecting the most suitable roofing material for your house or company.
Roof Repairs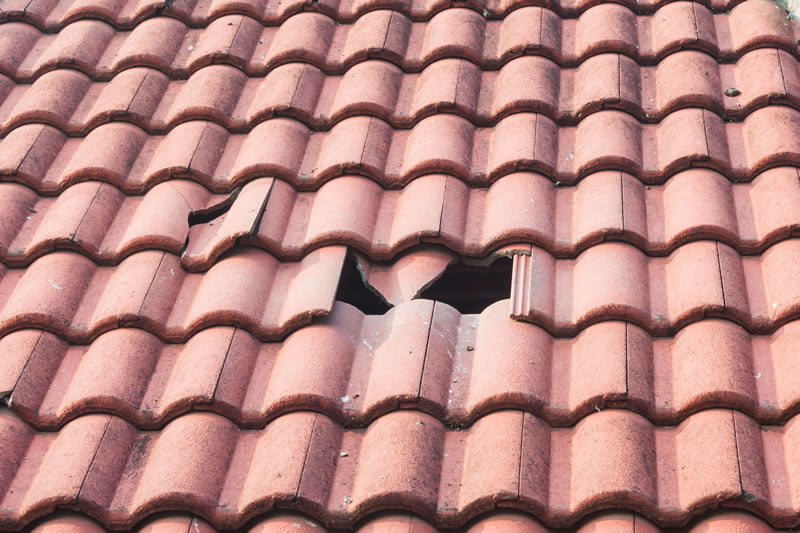 If you have a leak or other roof damage, our roofing repair staff is available to assist you. We will assess your roof and present a detailed strategy for restoring it to its original state.
Guttering, Fascias, & Soffits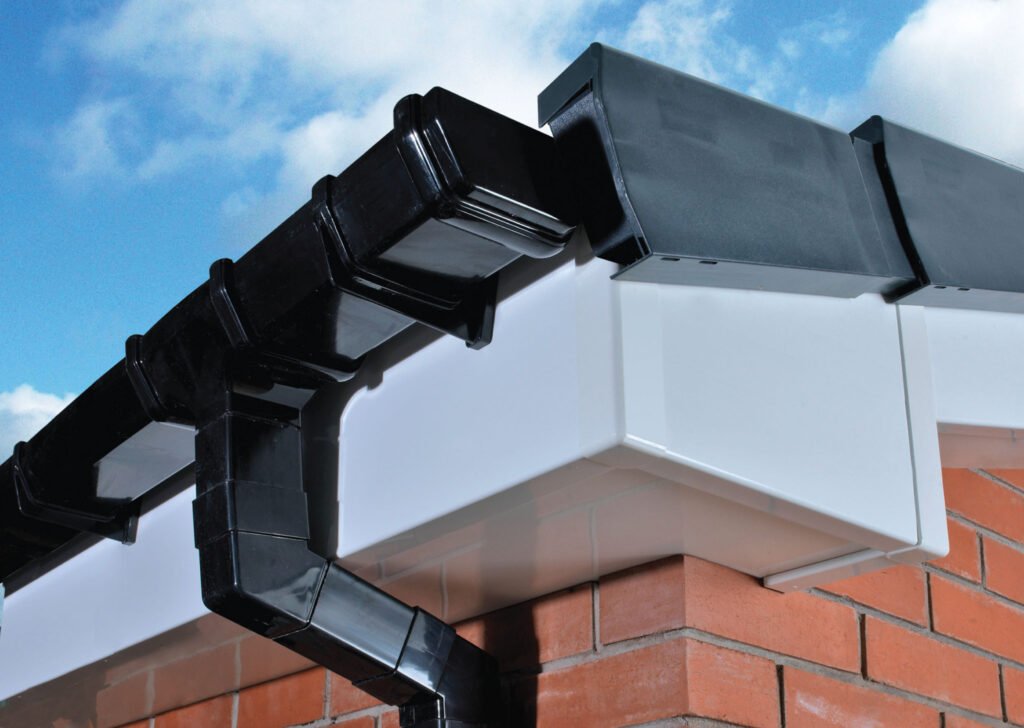 Gutters, fascias, and soffits serve a crucial part in preventing water damage to your house or business. We provide comprehensive gutter cleaning, repair, and replacement services to safeguard your roof from the weather.
Re-roofing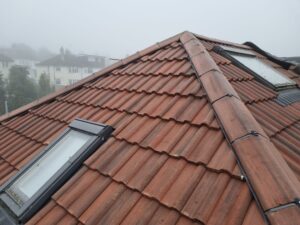 Our re-roofing services are the ideal answer if you want to upgrade your roof. We will remove your old roofing materials and replace them with a brand-new, aesthetically pleasing roof.
Flat Roof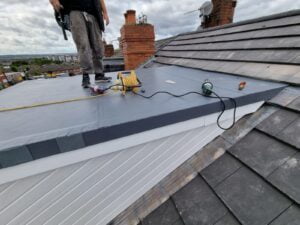 Our professionals in flat roofing are able to handle any repair, replacement, or installation project. Whether you want a simple repair or a complete replacement of your flat roof, we have you covered.
Rubber Roof and Cladding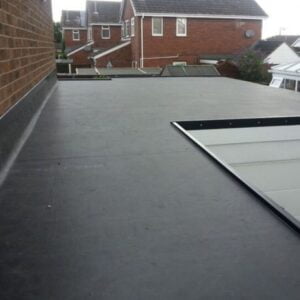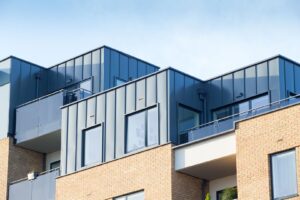 Rubber roofing and cladding is a good choice for a range of roofing applications, including flat roofs and commercial structures. Our team of professionals can install a rubber roof or cladding system that will offer your home with long-lasting protection.
Thank you for considering JMC Roofing for your roofing needs. We look forward to working with you and providing you with the quality roofing services you deserve.