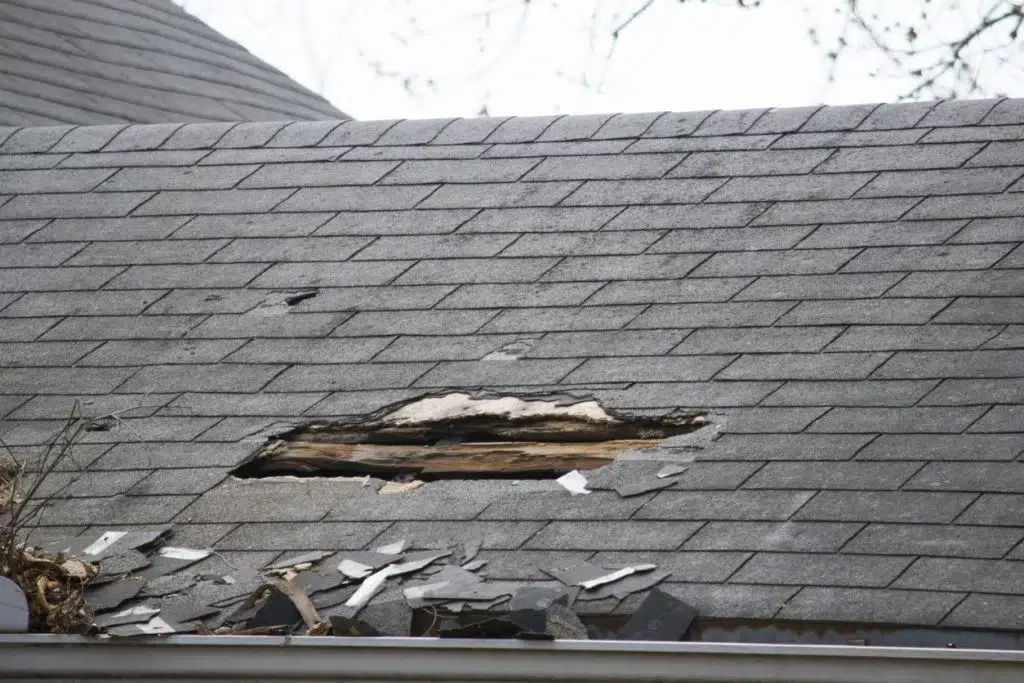 Roof leaks can cause severe damage if left unaddressed, making a well-functioning roofing system crucial for the protection and comfort of any building's occupants. At JMC Roofing, we provide professional roofing installation and maintenance services to ensure your roof functions optimally and stays free of leaks caused by poor installation and maintenance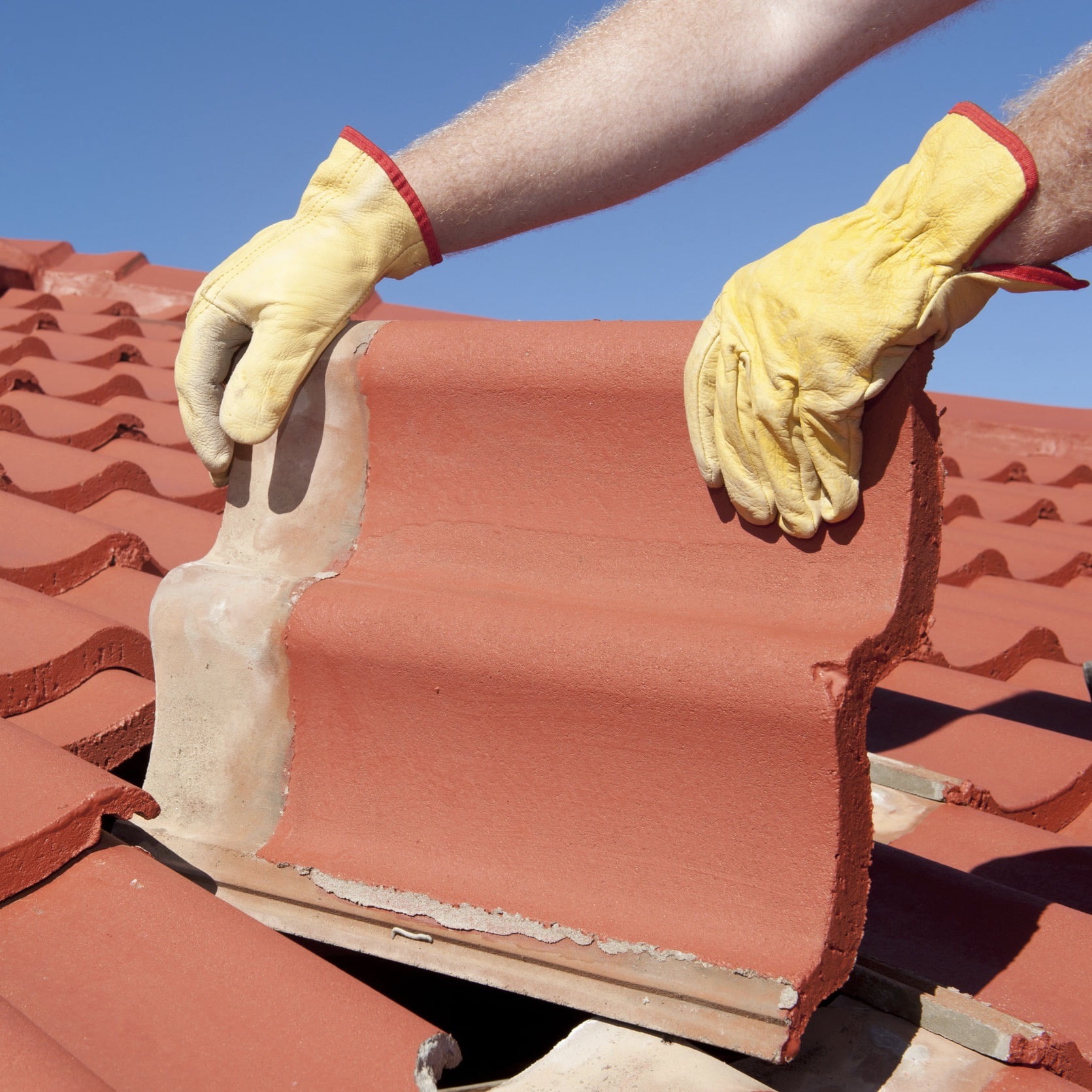 Damaged or Missing Roof Tiles: A Common Cause of Leaks
Damaged or missing roof tiles are among the leading causes of leaks. Exposure to weather elements like wind and hail, as well as natural wear and tear, can cause tiles to become damaged or dislodged. Poor installation or maintenance can also contribute to this issue. To prevent leaks, inspect your roof regularly and promptly replace any missing or damaged tiles.
Cracked Flashing and Its Role in Leaks
Flashing is a thin layer of material that professionals install over the roof joints to keep water out. Over time, flashing can crack or corrode, which can lead to leaks. Regular inspection and maintenance can identify any issues with flashing and allow for timely repairs.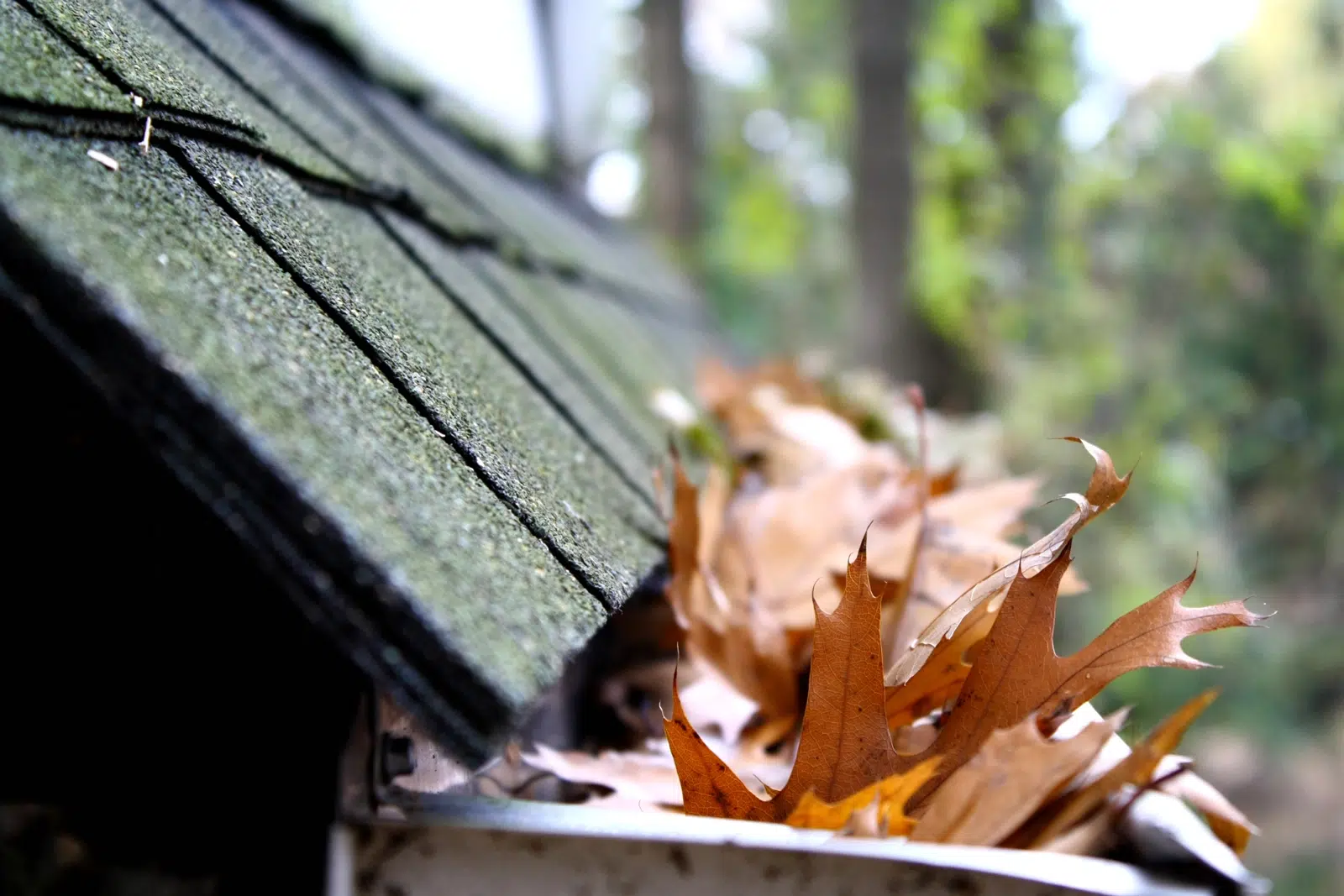 Clogged Gutters and Their Impact on Leaks
Clogged gutters can cause water to back up under the roof, leading to leaks. Regular cleaning and maintenance of gutters can prevent clogs and ensure proper water flow, preventing potential damage.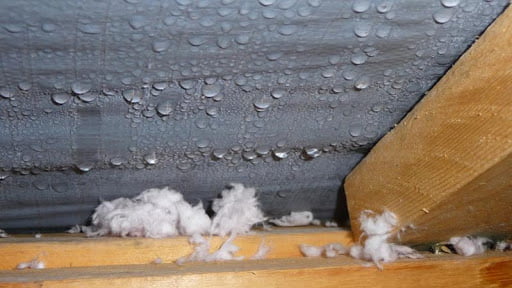 Condensation: A Hidden Culprit Behind Leaks
Condensation occurs when warm, humid air inside a building meets a cold roof surface. Over time, condensation can cause significant damage to the roof and lead to leaks. Proper insulation and ventilation can prevent condensation buildup and help maintain a healthy roofing system.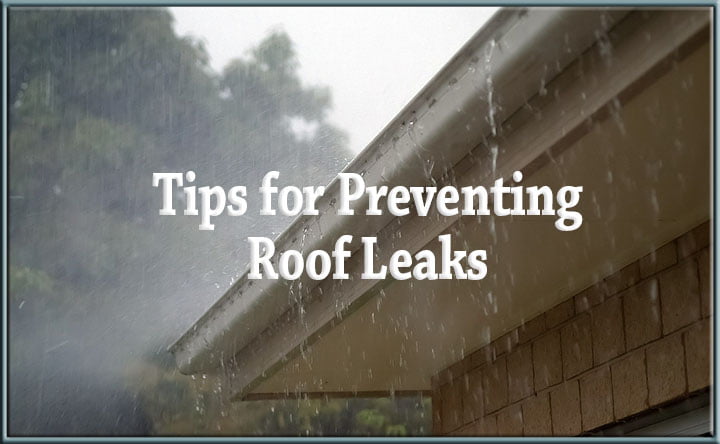 Tips to Prevent Roof Leaks and Ensure a Healthy Roofing System
Regular inspections and maintenance by a professional roofing service provider like JMC Roofing can identify small issues before they become bigger problems.
Promptly repair any damage or missing shingles. Regularly clean and maintain gutters to prevent clogs. Regular inspection and repair of flashing can prevent leaks. Proper insulation and ventilation can prevent condensation buildup.
Conclusion: Preventing Roof Leaks with Proper Maintenance and Repairs
Preventing leaks is crucial for the longevity and proper functioning of your roofing system. Regular maintenance and prompt repairs of any damage or issues can save you from costly repairs in the future. Trust the experienced team at JMC Roofing to provide the best roofing services in Leeds and keep your roof leak-free."